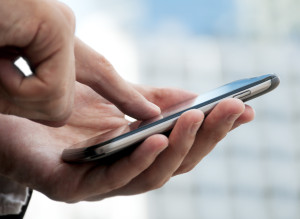 The European Court of Human Rights has ruled that it is acceptable for an employer to monitor their employee's private online communications.
The ruling was made off the back of a case in Romania where Bogdan Mihai Bărbulescu filed a complaint after he was fired for using his work email to send personal messages.
Mr Bărbulescu claimed that his right to privacy had been infringed after his employers went through his emails without asking for permission.